Book your next service today
DUBAI'S Most Premium Wellness & Beauty Lounge
IV Wellness Lounge is the place to be if you want be at your
best inside out.
  Aesthetic
IV Therapy
Begin Your Wellness & Beauty Journey
IV Wellness Lounge Clinic is a premium wellness lounge providing an upscale boutique experience. We provide aesthetic services and IV Infusion therapy with proven results, within your means. IV Wellness is a space where you can wallow in comfort while we provide preventive health and cosmetic solutions. Our lounge is elegantly designed to give you the most top-notch services with top-rated health care professionals and therapists.

IV Wellness Lounge is the place to be if you want be at your best inside out.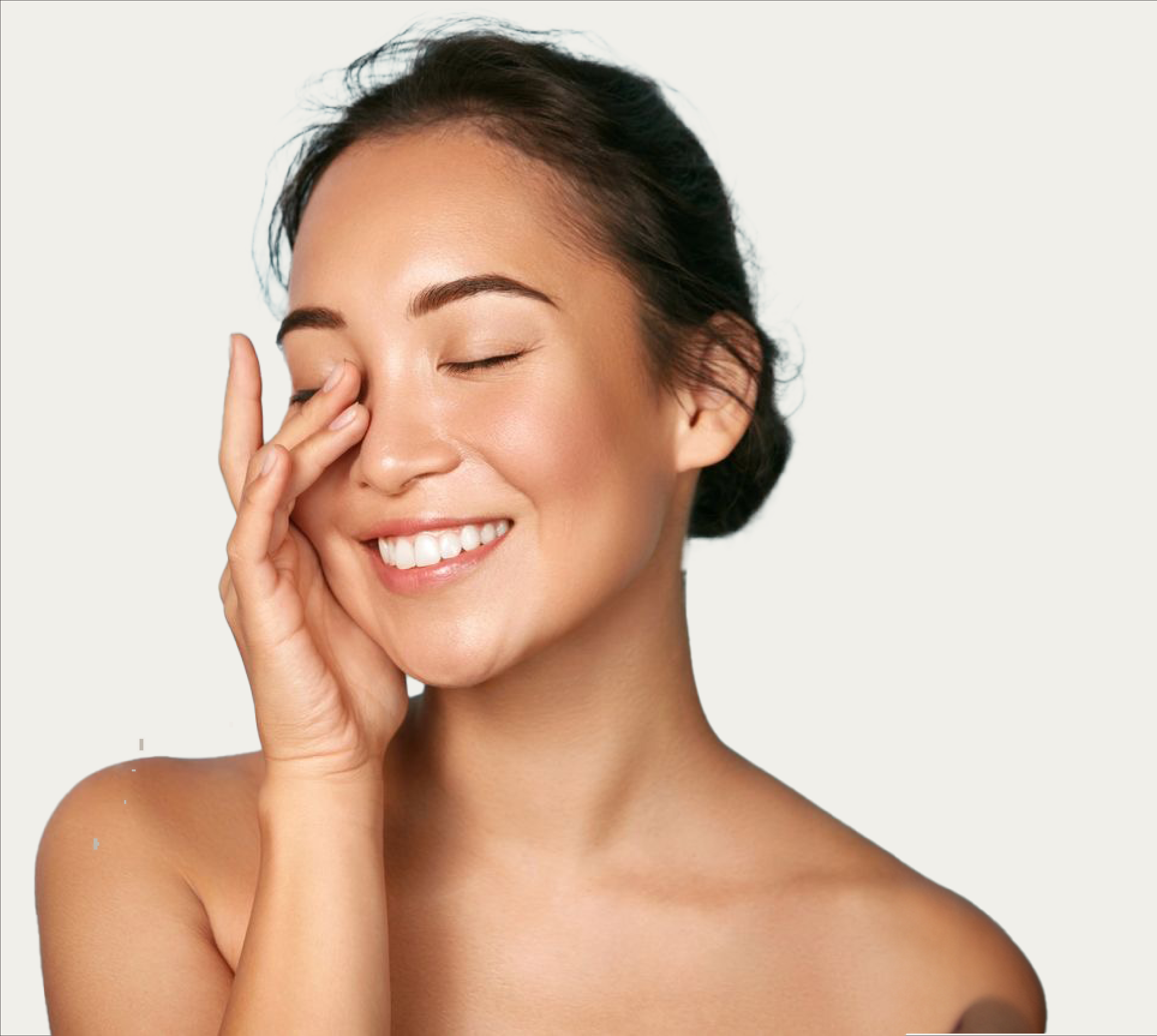 Got
Crow's Feet
Dark Spot
Dullness
Loss of Firmness
Loss of Elasticity
Dryness
Breakouts
Love Handles
Redness
Winter-Bod
We've got
Line & Wrinkle Relaxer
Chemical Peel
Skin Boosters
Dermal Filter
Dermal Filter
Hydrafacial
Chemical peel
LipoSculpt
Skin Boosters
BodySculpt
Become a IV Wellness Lounge Member
Step into our exclusive IV Hub Member program and discover a personalized health and wellness lifestyle. This membership program compliments our philosophy which is to design a holistic lifestyle for members and clients which goes beyond treatment. Choose our unique membership to discover a wellness lifestyle with exclusive members-only benefits.
Membership Benefits:
- 30% off on all IV Drips: Experience the rejuvenating and revitalizing effects of our premium IV treatments, now at an exclusive discounted rate.

- 15% off on all Aesthetic Services: Pamper yourself with our diverse range of aesthetic services, designed to enhance your natural beauty and boost your confidence.
Apply Now